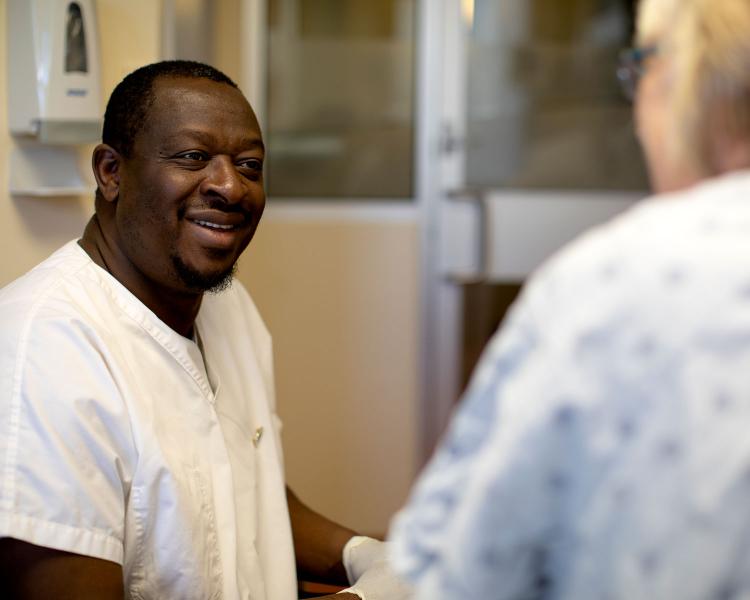 Practice Support Tool Profile this Month
Social Media Practice Guideline
November's practice support tool is the Social Media Practice Guideline, which helps nurses understand their professional accountabilities related to personal and professional use of social media.
Practice Topics
Our practice support tools (previously known as documents, publications and/or resources) are organized alphabetically by topic. Click on a topic that interests you to access a variety of helpful tools on the topic, such as practice guidelines, Q&As and more. Some topics also include designation-specific tools relevant to the nurse's individual scope of practice.  
If you are looking for online education, select a topic or CLICK HERE to access our Online Education Library.