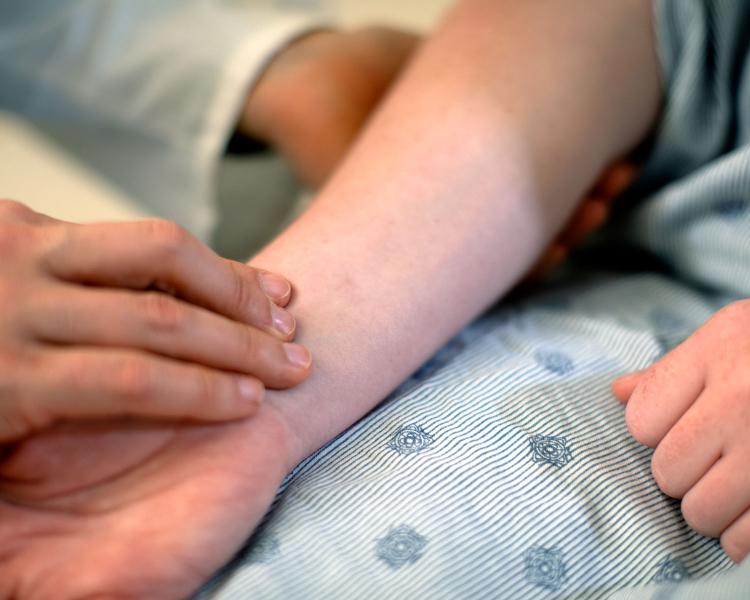 Practice Support
This section includes information on how to contact us for confidential practice advice or to access a practice support tool - previously known as a practice publication, resource or document. Currently, we have approximately 100 practice support tools available and our library will continue to grow.  
Continuing Competence
This section includes information about the Continuing Competence Program (CCP) as well as instructions on how to meet the CCP requirements each year: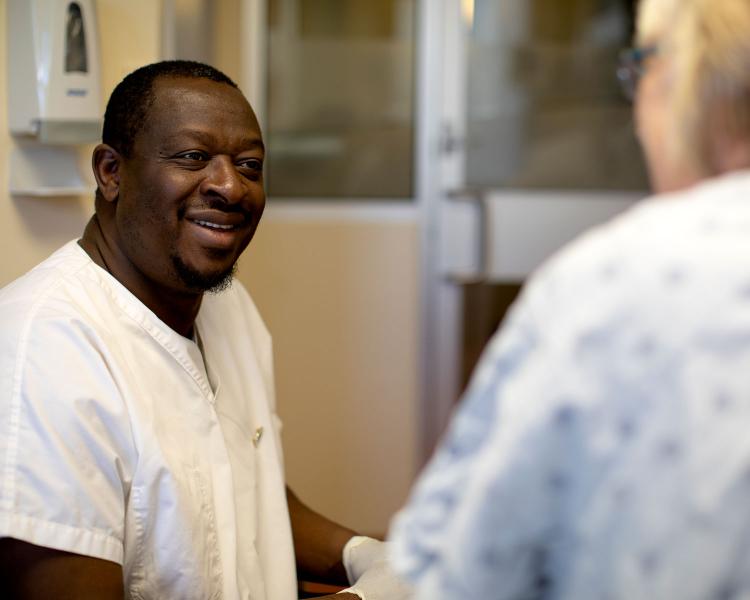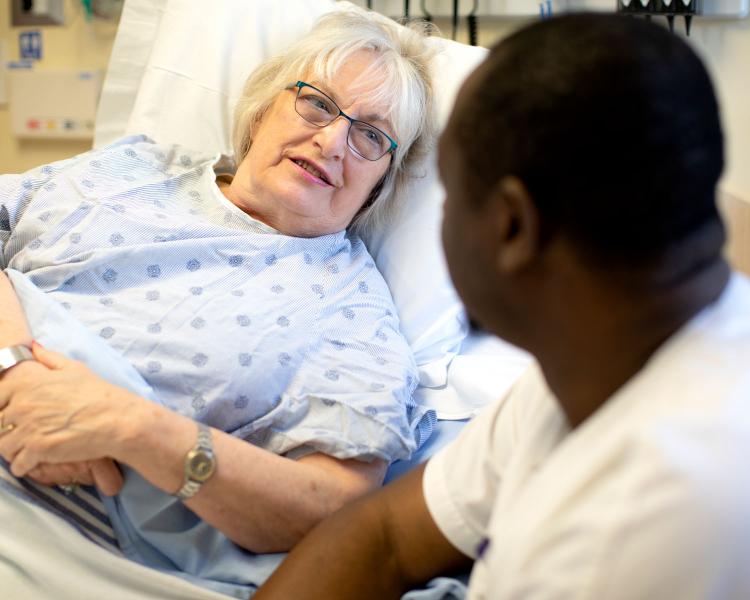 Practice Standards
This section includes detailed information on the standards of practice, code of ethics and entry-level competencies for LPNs, RNs and NPs. You can also find each of these documents in our Practice Support Tool Library. 
Trending Topics
This section includes an overview of trending regulatory topics in Nova Scotia. This includes initiatives that we are either leading or involved in to support nurses to meet their standards of practice and optimize their scope of practice: