If you wish to contact a member of our team, keep scrolling down this page.
Email 
For general inquires, email us at information@nscn.ca. If you have a specific question, email:
Live Chat
Live chat is available between 9 a.m. to 12 p.m. and 1-4 p.m. Monday to Friday. It is not available during statutory holidays or when the office is closed. 

When live chat is not available, you can reach out to us another way or leave a message in the live chat box and we will get back to you as soon as possible. 
To connect directly with a member of our team, continue scrolling for more detailed contact information.
Office Hours
We are open Monday to Friday from 8:30-4:30 p.m. 
Wellness at NSCN
You can visit NSCN in ways that make you feel comfortable, and we ask that you consider the different comfort levels, health risks, and health needs of everyone around you.
Masks are highly encouraged and free masks are available for you so just ask us! In return, we ask that you please respect others' decisions around masking as well.

Some individuals need a little more distance. Please be mindful of those around you and respect their personal space.

It's important to wash or sanitize your hands frequently. We have sanitizer available.

Please cough or sneeze into your elbow or tissue.

NSCN offers a multitude of ways you can engage with us for the support you require. In addition to in-person meetings, we also offer virtual appointments and are happy to provide you with the information you're looking for via phone call, email or conference call.
Please be sure to check the Nova Scotia Government's website for the most up-to-date information.
Meet our Team
If you have a specific question, reach out to one of the members of our team. Our team includes a diverse group of staff who are committed to providing exceptional customer service.
Executive Team
If you have a question for our CEO or executive team, reach out to one of the individuals below. You can also learn more about our full leadership team by clicking here. 
Registration Team
If you have a question regarding registration or licensing, reach out to this team at registration@nscn.ca.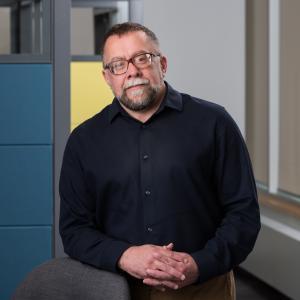 Trent MacIsaac
Director, Registration Services and Education Program Approval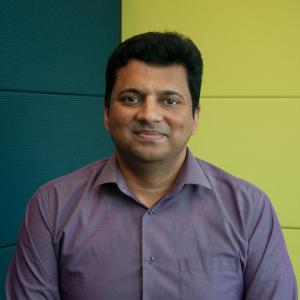 Ankur Upadhyay
Registration Assistant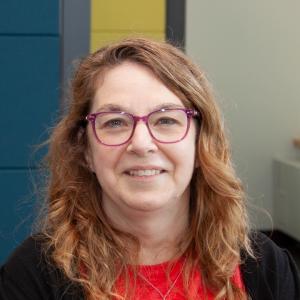 Carol Doubleday
Registration Assistant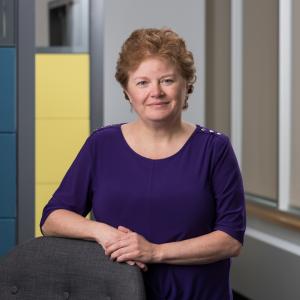 Cathy Rose
Registration Policy Consultant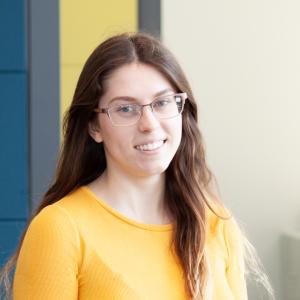 Emma Hudson
Registration Assistant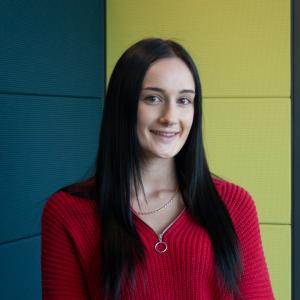 Manny Holmes
Registration Assistant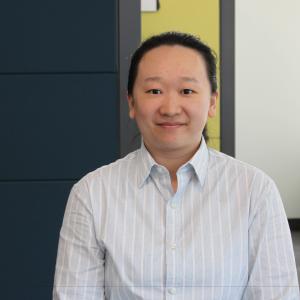 Freya Huang
Registration Assistant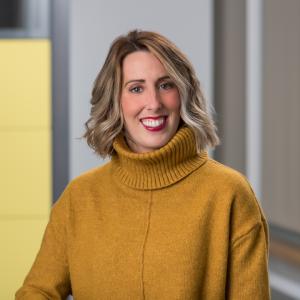 Haley Young
Registration Consultant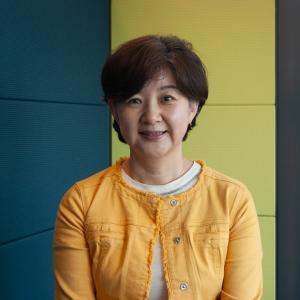 HyeKyung Helen Ha
Registration Assistant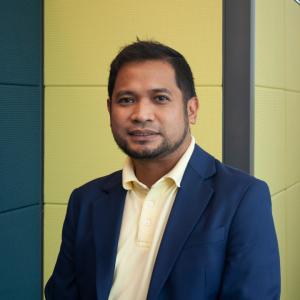 Jayson Salvador 
Registration Intake Assistant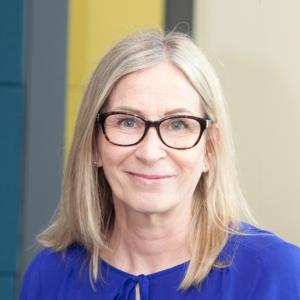 Janet O'Toole
Registration Assistant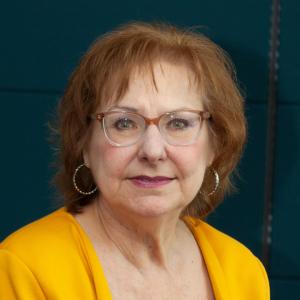 Julia Foders
Registration Assistant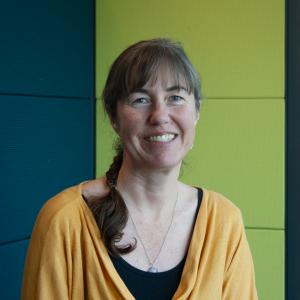 Julie Ball
Registration Assistant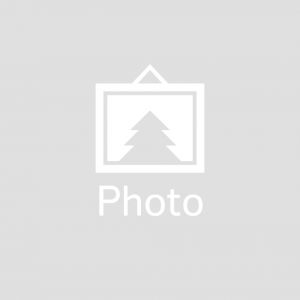 Kelly Brake
Registration Assistant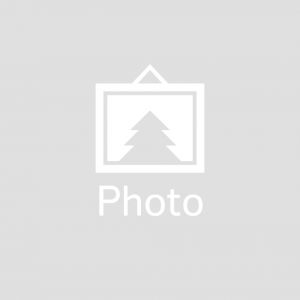 Kelly St. Pierre
Registration Assistant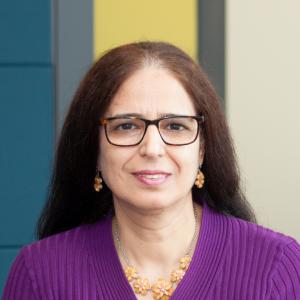 Khadija Khatib
Registration Assistant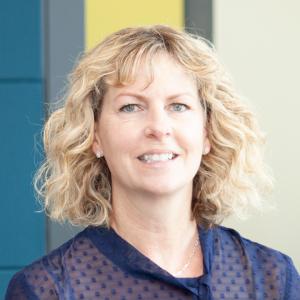 Krista Parker
Registration Assistant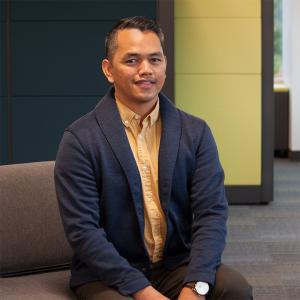 Leo Gerochi 
Registration Nurse Advisor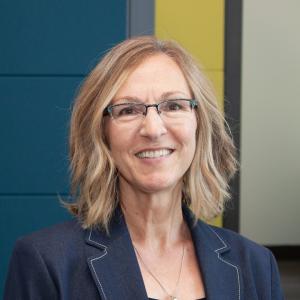 Melissa Stepaniak
Registration Assistant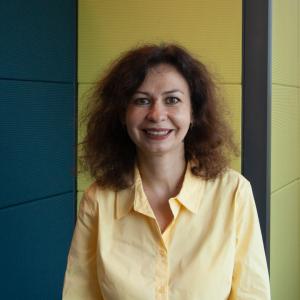 Olga Tsygipova
Registration Intake Assistant
Najiba Chhowa
Registration Assistant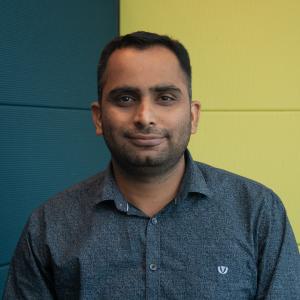 Rahul Saini
Registration Assistant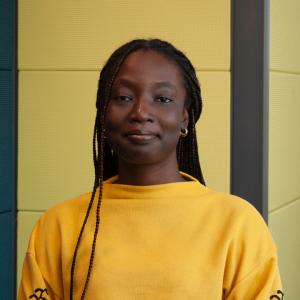 Ruthcel Janice Hammond
Receptionist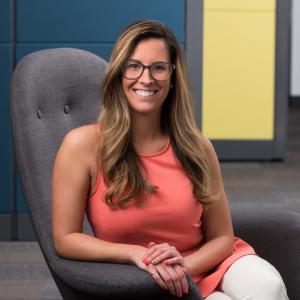 Sandy Dawe
Registration Assistant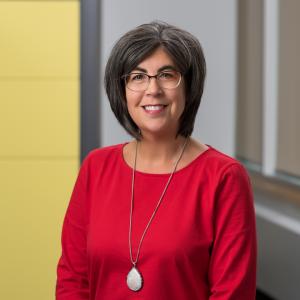 Sheri MacLellan
Registration Assistant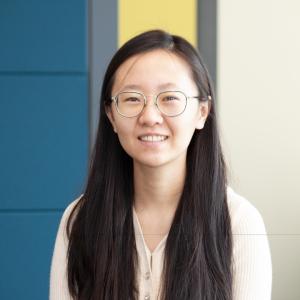 Skylar Jia
Registration Assistant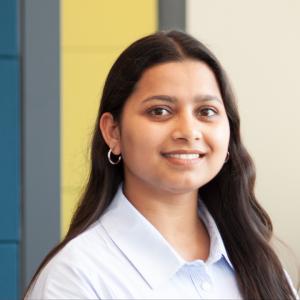 Sukmanjit Kaur
Registration Intake Assistant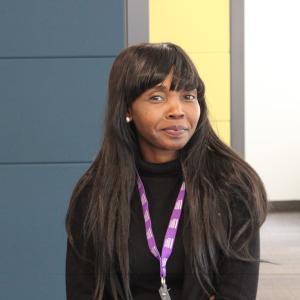 Tosin Richard-Abdul
Registration Assistant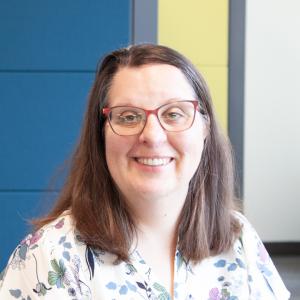 Trina Trecartin
Registration Assistant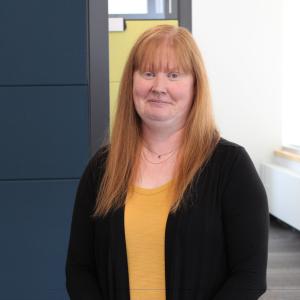 Valerie Benoit
Registration Assistant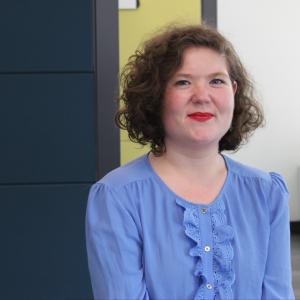 Vanessa Chagljevich 
Registration Assistant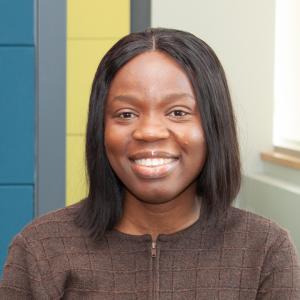 Victoria Nwosu
Registration Assistant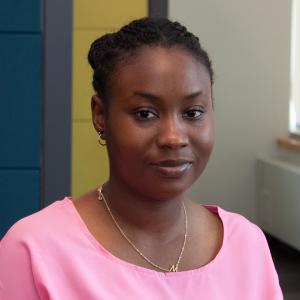 Wilhemina Welbeck
Registration Assistant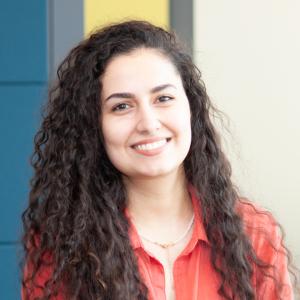 Zainab Shakeeb
Registration Assistant
Practice Team
If you have a question regarding your nursing practice, reach out to this team at practice@nscn.ca.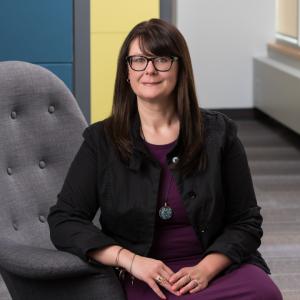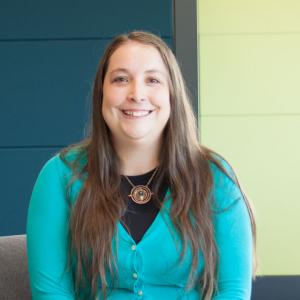 Courtney Carroll
Receptionist/Registration Intake Assistant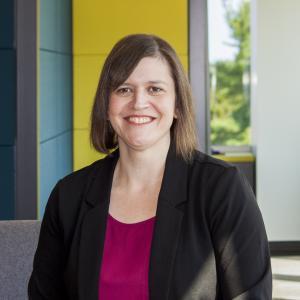 Jennifer Fleiger-Collins, RN
Practice Consultant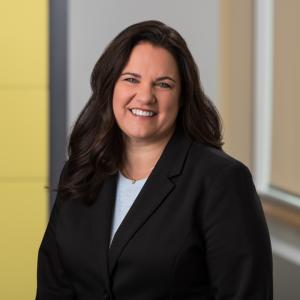 Jylene Simmons, LPN
Practice Consultant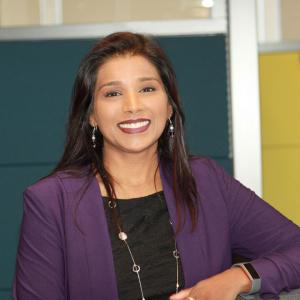 Savia Pye, RN
Practice Consultant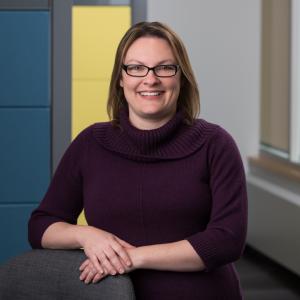 Shelly Spears
Customer Experience Coordinator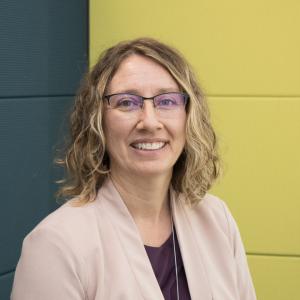 Terri-Lynn Lane
Practice Consultant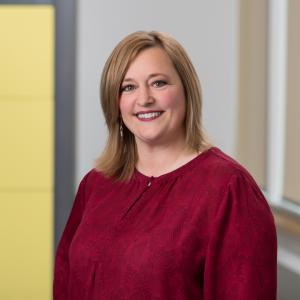 Tanya Saunders
Administrative Assistant
 
Conduct Team
If you have a question about a concern or complaint, reach out to this team at conduct@nscn.ca.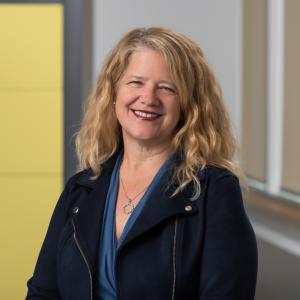 Heidi Carr
Professional Conduct Consultant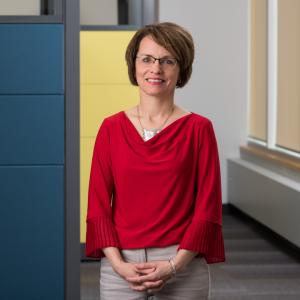 Karen Archibald
Professional Conduct Consultant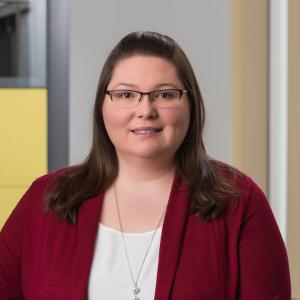 Katherine Sullivan
Administrative Assistant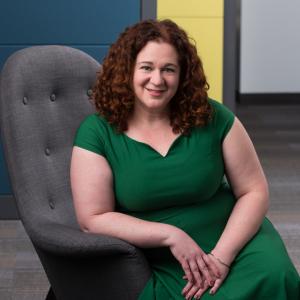 Kim Pochini
Professional Conduct Consultant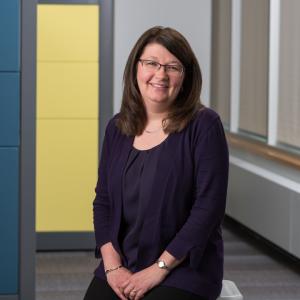 Kim Shears
Administrative Assistant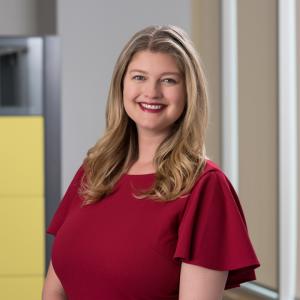 Kristina Koller
Professional Conduct Consultant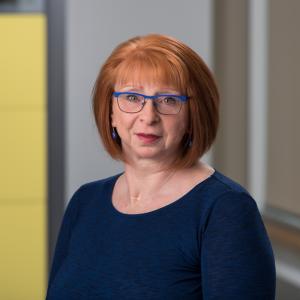 Karen Boutilier
Administrative Assistant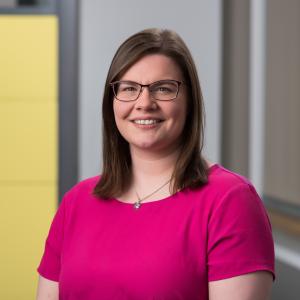 Lauren Yeomans
Monitoring Coordinator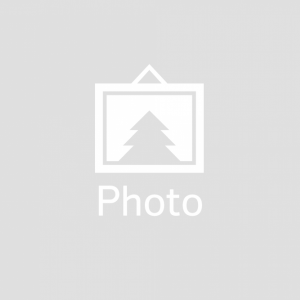 Sarah Wehbe
Administrative Assistant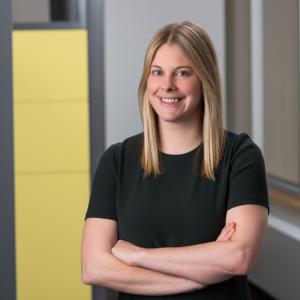 Victoria Crosbie
Professional Conduct Consultant
Strategy & Operations Team
If you have a question about customer service, IT, communication or HR, reach out to one of the individuals below. 
Governance and General Counsel Team
If you have a question about governance, reach out to one of the individuals below.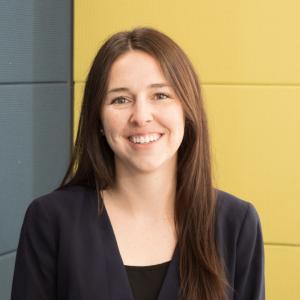 Kayla Cunningham
Junior Legal Consultant