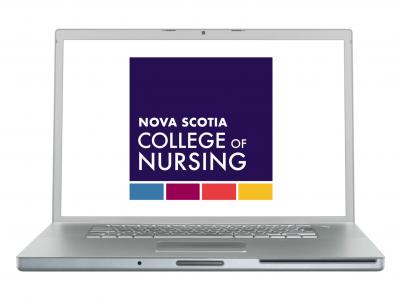 February 23, 2023
Important Information on Continuing Competence Program (CCP) Audit for 2023
This notice is to inform you that there will be no Continuing Competence Program (CCP) audit for nurses for 2023. We have decided to forgo this year's audit as we all continue to balance ongoing priorities in the face of the currently challenging and rapidly evolving health care system.
While there will not be an audit in 2023, all nurses should participate in CCP. This includes conducting a self assessment, developing a professional growth plan with a reflective evaluation of the impact the learning plan has had on your practice. To access the CCP Guide, tools and resources, click here.
For more information, please reach out to a Practice Consultant by email at ccp@nscn.ca.
Application to sit on the NSCN Board Coming Soon
Next week, the NSCN Board will begin its search for one qualified registrant to sit on the Board and regulate the practice of nursing in the public's interest. From February 28 – March 28, registrants who wish to serve for a three-year term are encouraged to apply. If you are interested in the Board position, watch for an email from NSCN on February 28 with further information. Click here to meet the Nominating Committee and to learn more about key dates.
Other Important Information 
Regulatory Information System Now Live
Our new regulatory information system is now live! This new system provides registrants and applicants with an efficient, easy-to-use portal that is available through our website.
The system continues to be further developed to enhance the user experience for all. If you see missing information on your profile, stay tuned! Expanded portal accessibility and data (e.g. licence renewal information, practice hours, etc.) are coming soon as more updates are implemented over the next few months. Additionally, you may currently have access to various sections of the portal that enable you to complete forms and initiate registration and licensure processes. To increase efficiencies for the team as they process applications as quickly as possible, please only request and pay for what is needed and applicable to you.
New Registrant Portal Instructions