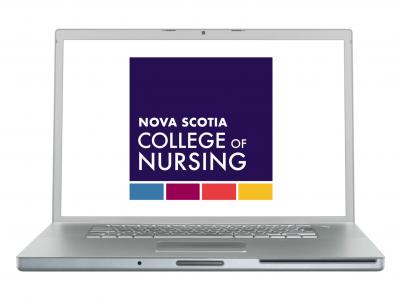 June 23, 2022
NSCN Turns 3!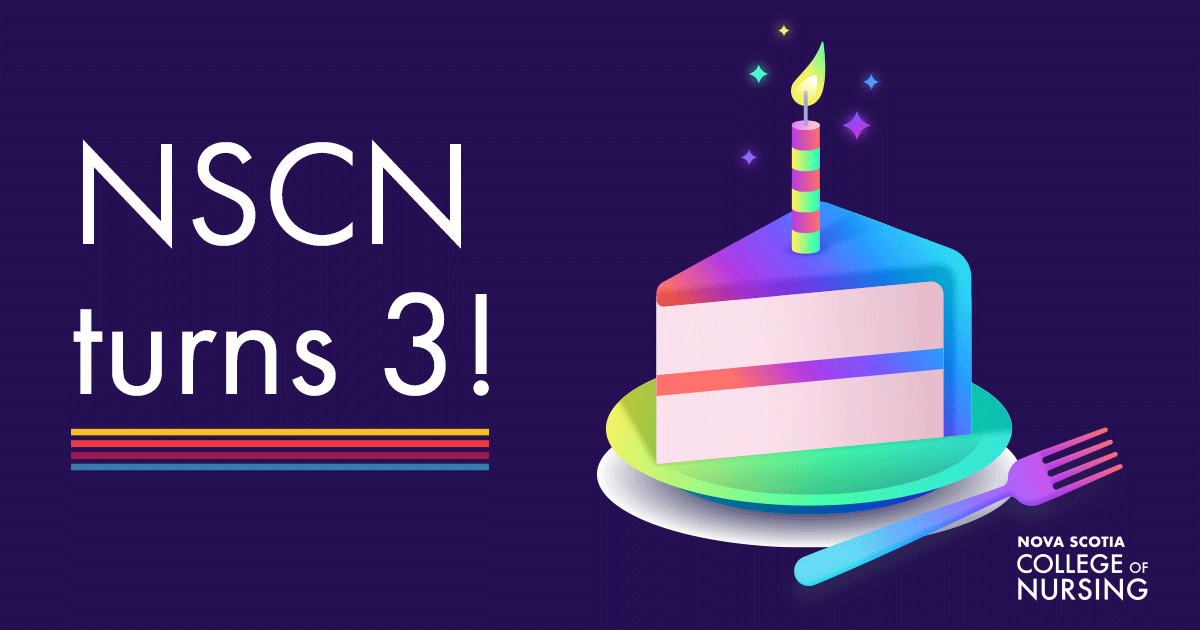 NSCN celebrated its third anniversary on Saturday, June 4th!

As we head into another year, our team remains committed to our mandate of protecting the public and in continuing to enable nurses to deliver safe, competent, ethical and compassionate care to all Nova Scotians.

Thank you for continuing to be a part of nursing regulation in Nova Scotia.
Other News