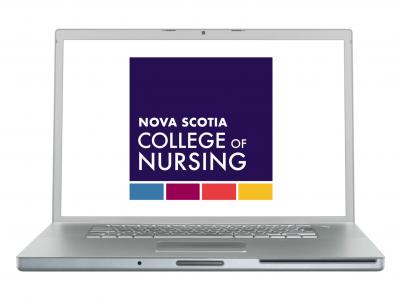 November 24, 2022
English Language Proficiency Test Cut Scores/Benchmark Levels Updated
In November 2022, the Canadian Nurse Regulators Collaborative (CNRC) updated cut scores for the CELBAN (Canadian English Language Benchmark Assessment for Nurses) and IELTS Academic (English Language Testing System).
The new cut scores better reflect the language demands expected of nurses at the entry-level to practice in Canada. Read the full press release from CNRC here.
NSCN has updated our policy to reflect these changes immediately. If you are an internationally educated nurse currently in the application process for registration and licensure in Nova Scotia and feel that the new cut scores will change how you meet the English language proficiency requirement, please reach out to our Registration Services team at registration@nscn.ca to discuss your application.
Other News