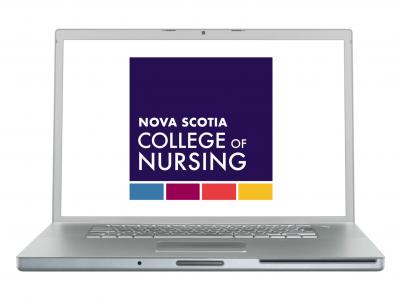 July 22, 2022
Licence Renewal Opens Soon! 
The licence renewal period for the 2022-2023 year opens on August 3! To be eligible to practice on November 1, 2022, you must renew your licence before the renewal period closes on October 31, 2022.
Important Dates to Remember In 2022
August 3: First Day to renew your licence. 
September 7: Deadline to renew if you are on payroll deduction with your employer. 
October 12: Deadline to be entered into the Licence Renewal Contest.
October 31: Deadline to renew your licence.
November 1: First day of the new licensure period. All nurses must have a 2023 licence in order to work as a nurse. 
Learn more about renewing your annual licence. 
Other News