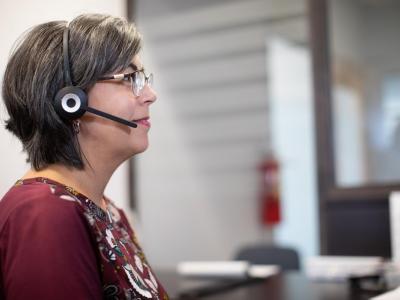 July 19, 2022
NSCN is committed to the growth and ongoing enhancement of the work we do on behalf of Nova Scotians.
On August 3, we will be launching a new customer experience survey for those who have experienced NSCN's customer service. This survey will help us better understand the needs of our customers and support the ability to provide excellent customer service while delivering on our mandate of protecting the public.
All feedback will be compiled to help develop a future customer service training plan for NSCN staff.
For more information on our customer service commitment, visit here.