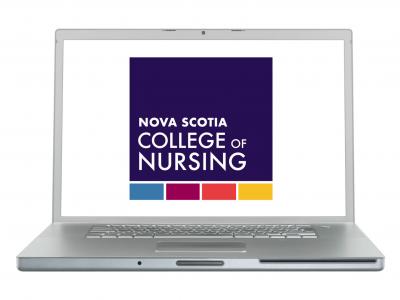 December 15, 2022
2023 Continuing Competence Program Audit 
NSCN's Continuing Competence Program (CCP) Audit will return in February 2023.
The CCP is a regulatory program and quality assurance mechanism to guide nurses in facilitating their continuing competence. Every nurse in Nova Scotia is required to complete the CCP requirements as part of their annual licensure, regardless of their employment status. The CCP provides a level of assurance to the public that nurses are continuously meeting their professional practice standards, which helps contribute to our mandate of public protection.
As part of the CCP all nurses are required to complete a self-assessment, develop a professional growth plan, reflect on their plan and participate in the audit process if selected.
NSCN will notify all registrants on Monday, February 13, 2023, if they have been selected to participate in the audit process. Those randomly selected nurses will have 60 days to submit a copy of their completed professional growth plan to NSCN. Resources and tools will be available to help you meet these CCP requirements.
New Regulatory Information System Coming Soon
Our September newsletter informed you that a new regulatory information system will be implemented early in 2023. This new system will provide registrants with an efficient, easy-to-use portal that will be available through the NSCN website. This new state-of-the-art portal will allow individuals to complete their annual registration renewal, request documents from NSCN such as verifications of registration and support other regulatory needs.
In an effort to create a portal that is efficient, user friendly and simple for our registrants, we want to make you aware of one of the changes that will be coming in early 2023:
Email Address Requirement for Login: Registrants will be required to log on to the new system using their email address that they provide to NSCN as part of their registration and renewal. This differs from the current process of logging on to the current registrant portal by using a registration number.
All registrants will have more information in the weeks ahead to ensure you are supported through the process. Please stay tuned for an email in early 2023 with further instructions on how to log in with your email address.
Learn more about the new regulatory information system and this change here. 
Happy Holidays from NSCN!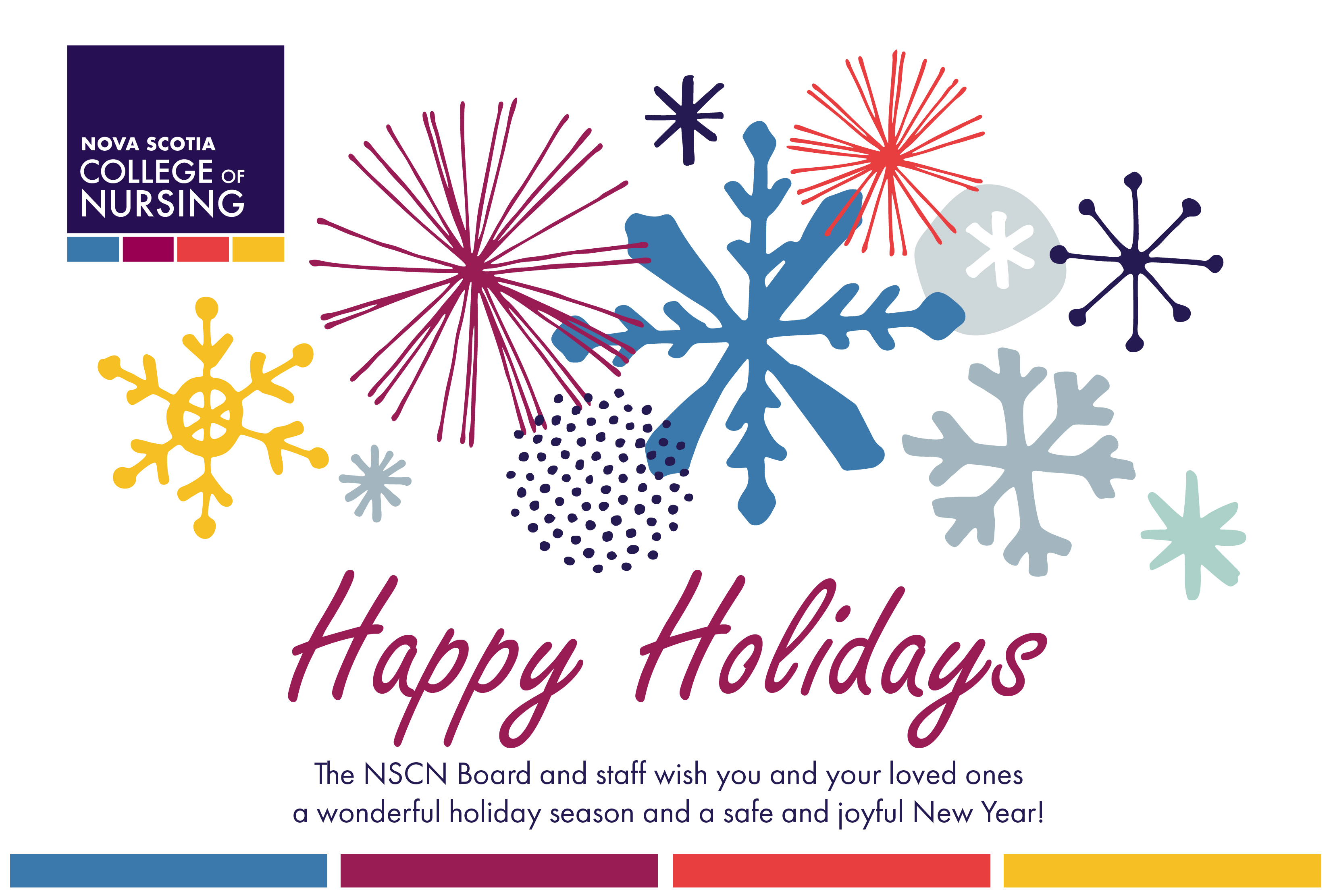 The NSCN Board and staff wish you and your loved ones a wonderful holiday season and a safe and joyful New Year!
NSCN will be closed on December 23. The office will also be closed December 26-27 and January 2 in lieu of the statutory holidays. Staff will be checking email and phone messages on December 28-29 and until noon on December 30. Urgent requests will be addressed as quickly as possible. The NSCN physical office will re-open on Tuesday, January 3. Thank you and happy holidays!
Additional Information