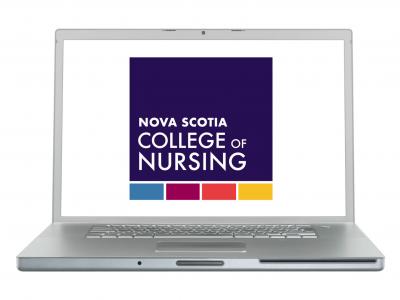 January 26, 2023
New Regulatory Information System Coming Soon! 
We are excited to implement our new regulatory information system – coming January 31, 2023! The new system provides registrants with an efficient, easy-to-use portal that will be available through the NSCN website.
Pause Coming to Current Registrant Portals
As we prepare to transition to the new system, access to NSCN's current registrant portals will be paused beginning today, Thursday, January 26 for three business days before implementing the new portal for all registrants.
If, during this time, you have an urgent matter concerning applications for registration and licensure, applications for writing registration exams or requests for document verifications, please contact registration@nscn.ca so your matter can be addressed as quickly as possible.
Please click here for more information about how this may impact you.
We look forward to sharing the new and enhanced registrant portal with all of you soon!
NSCN Participates at Premier Tim Houston's Health Care Summit
The Nova Scotia College of Nursing was pleased to participate in Premier Tim Houston's Health Care Summit with other health care partners on January 17, 2023.
The summit, which was held to prioritize solutions for Nova Scotia's health care system, brought together the province's leaders in health care including government, nursing employers, regulatory bodies, associations, unions and the province's schools of nursing.
During the meeting, NSCN was able to discuss enhancements we have implemented as the nursing regulator to positively impact the supply of nurses.
Learn more about our participation and these enhancements here.
Additional Information