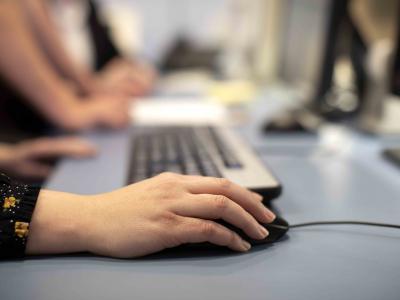 September 11, 2023
Associate Professor, Deborah Mansell PH.D. RN, from the Rankin School of Nursing at St. Francis Xavier University, invites 2SLGTBQ+ nurses to participate in a survey to understand the experiences of nursing and places of work for 2SLGBTQ+ nurses in Nova Scotia.
For the STFX study, the survey is open to nurses who identify as 2SLGBTQ+ with an active nursing license in Nova Scotia or a retired or current non-practicing nurse who receives communication from the Nova Scotia College of Nursing (NSCN). Practicing nurse means any nurse who completed activities recognized by the Nova Scotia College of Nursing to maintain practice hours for licensure with NSCN. Participants need to have actively practiced in Nova Scotia at some point since 2018. Participants will need to be able to read and respond in English and have access to the internet and a device such as a smartphone or a computer. 
Please contact Dr. Mansell at dmansell@stfx.ca if you have any questions about the survey.
Note: This is not an NSCN survey.