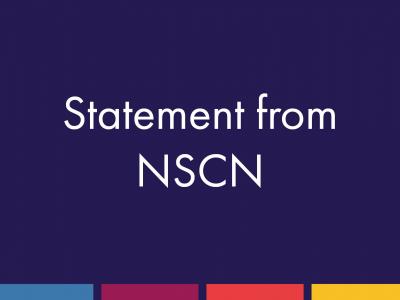 January 23, 2023
On January 19, 2023, the Ontario government announced plans to introduce legislation in February 2023 that, if passed, will allow Canadian nurses already registered or licensed in another Canadian jurisdiction to practice in Ontario. 
Like regulators across the country, we look forward to learning more about the legislation proposed in Ontario and how it will support the process of ensuring only those qualified to practice as nurses are enabled to do so.
NSCN's Role
NSCN protects the public through nursing regulation. This includes ensuring our registration processes lead to the supply of safe and qualified nurses in the health care system. 
We are another safeguard in place to ensure Nova Scotians receive nursing care only from those who have the skill and competence that is required for the role. This is especially crucial for nursing employers who need assurance that the nurses they are hiring into the workforce are qualified and safe to practice nursing. 
We have made changes in how we do this and we will continue. But the intended outcome of our registration processes won't change – the health care system needs the assurance qualified and competent nurses bring to it.
Process Enhancements
During the early days of COVID-19, NSCN issued emergency conditional licenses to those wanting to return to the health system during the pandemic. 90% of those applicants were licensed within 24 hours.
Building on what we learned, NSCN will be applying the same process for domestic nurses (those licensed elsewhere in Canada) in February 2023. As a result, the processing time will be reduced from approx. 4.8 days to next-day licensing for this group of applicants. 
Commitment to Ongoing Enhancement
We continue to register as many nurses as possible who have the knowledge, skill and judgment to provide safe and quality nursing care to Nova Scotians. We look forward to ongoing collaboration with health care partners on efforts to support the supply of health care workers in our system.
Statistics
As of January 1, 2023, Nova Scotia has 15,560 licensed nurses, which is an additional 994 nurses compared to January 1, 2021. Broken down, the 15,560 nurses are:
NPs – 338

RNs- 10,561

LPNs- 4,661
In 2022 we licensed 282 international applicants as an LPN, NP or RN.
We registered more international applicants in 2022 than we did in 2019, 2020 and 2021 combined.