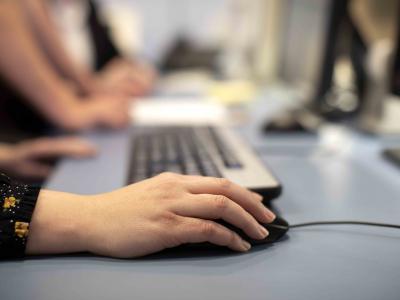 January 31, 2023
NSCN's new regulatory information system is now live! This new system provides registrants with an efficient, easy-to-use portal that is available through our website. This state-of-the-art portal will help individuals complete their annual registration renewal, request documents from NSCN, such as verifications of registration and support other regulatory needs.
This work delivers on a goal NSCN set when creating one nursing regulator in the province and it lays the foundation for a consistent and more efficient experience for all stakeholders.
Learn more about the new system here.