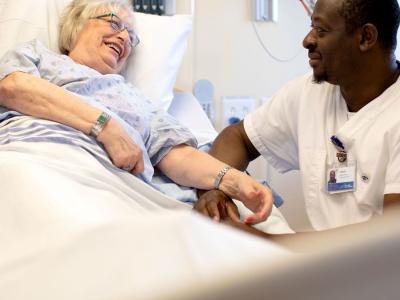 January 18, 2023
NSCN continues to comprehensively review all registration and licensing processes to ensure they are relevant, flexible and positively contribute to the supply of nurses while simultaneously meeting NSCN's legislated mandate to protect the public.
We have recently updated our registration and licensure process in the following ways:
Providing more options for applicants to meet the proof of legal name requirement 

Removing the requirement for routine verification of registration and licensure from non-nursing regulatory bodies

Removing the routine requirement for employer statements for domestic applicants and where possible IEN applicants  
These changes further streamline our registration and licensing processes, enabling us to continue to efficiently and safely register and license nurses to care for Nova Scotians.
Learn more about other changes to our registration and licensures processes that NSCN has implemented over the past year here.