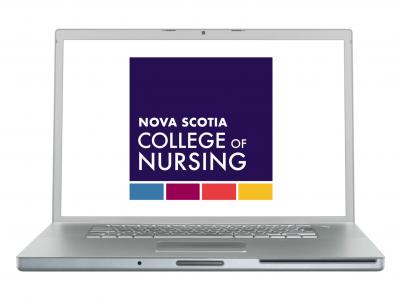 March 24, 2023
NSCN Announces a First in Canada Licensure Process for Nurses Coming to Nova Scotia
As Nova Scotia's nursing regulator, the Nova Scotia College of Nursing's (NSCN) role is to ensure that all nurses providing nursing services for Nova Scotians are qualified to do so. The public can depend on NSCN to license those who meet registration requirements and demonstrate they have the knowledge, skills, and competence required to safely and ethically practice as a nurse.
Over the coming weeks, NSCN will implement a new first-in-Canada approach to registration and licensure that will establish a fast and predictable pathway to licensure in our province. Registered nurses who demonstrate good standing and good character and are licensed in Canada, the Philippines, India, Nigeria, USA, UK, Australia, or New Zealand, are eligible for registration and licensure in Nova Scotia immediately with no additional requirements other than passing the entrance exam. Using an equity lens, the newly developed approach yields consistent and predictable licensing outcomes for nurses educated in Nova Scotia, Canada, and seven specific countries that equate to 87% of NSCN's current international applicants.
Read our press release on this here and learn more about this new licensure process here. 
Important Regulatory Information System News
Other News