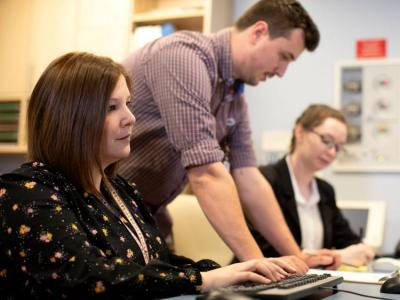 October 20, 2022
NSCN has undergone a review by the Fair Registration Practice Act (FRPA) to determine compliance with FRPA and our fulfillment as a regulator to carry out registration practices that our transparent, objective, impartial and procedurally fair.
Upon review by a FRPA officer, NSCN met all requirements and no action plan is required. The review questions, our responses and the assessment of those responses based on compliance criteria are detailed and available in the report.
View the full FRPA Review Report here.