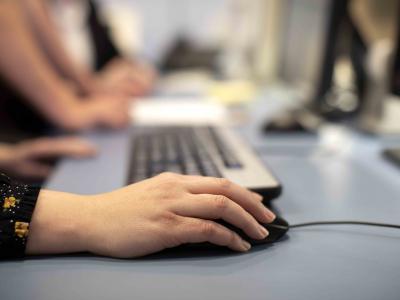 October 18, 2022
Effective October 14, 2022, the National Nursing Assessment Service (NNAS) will no longer collect language proficiency test scores as part of their process. Instead, all internationally educated nurse applicants will submit their proof of language proficiency directly to NSCN as part of our review process.
This change is part of NNAS's initiative to work with regulatory bodies to streamline processes and will: 
Provide applicants with more time to meet the language proficiency requirement

Align NNAS's requirements across all NNAS regulatory body members

Provide greater flexibility for nursing regulators, including NSCN
For applicants currently in the NNAS process, their application review will proceed without this requirement. Applicants with questions about their application to NNAS should contact NNAS Applicant Support at support@nnas.ca or by calling 1-855-977-1898, Monday to Friday from 8:00 am – 4:00 pm ET.
For more information on NSCN's registration and licensing process, please visit here, or contact our Registration Services team at registration@nscn.ca.