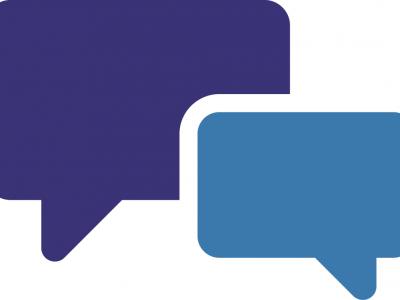 June 15, 2022
As part of a national project commissioned by the Canadian Council for Registered Nurse Regulators (CCRNR), draft-entry level competencies were developed for a new model for nurse practitioner (NP) regulation in Canada. As part of the implementation, it was recognized that there was a need to refresh existing NP entry-level competencies to reflect the current environment and health care trends and support the implementation of a new model for NP regulation.
The NP entry-level competencies are a tool used by NSCN and other regulators as a basis for developing requirements for registration, education curricula, NP program approval, standards for practice and other regulatory activities. The competencies reflect the knowledge, skills, abilities and judgement required of NPs to practice safely and ethically in their first two years of practice.
On behalf of CCRNR, we invite members of the public, registrants (LPNs and RNs), and other stakeholders, to participate in the draft Entry-Level Competencies for Nurse Practitioners Survey. The deadline to complete the survey is Friday, July 15, 2022. For NPs, please respond to the survey link that will be sent directly to your email on June 20, 2022. 
The draft NP entry-level competencies document is available for you to review here. Your participation in the survey is voluntary and your answers will remain anonymous. Your feedback will inform changes needed to ensure that NP entry-level competencies are current, appropriate and relevant.
For more information about the project, visit http://www.ccrnr.ca/npr-fipp.html.