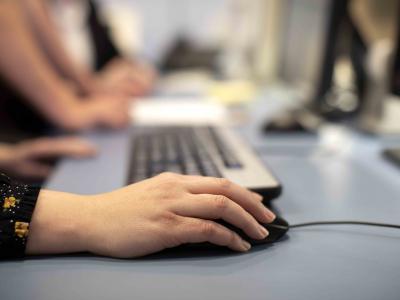 November 24, 2022
In fall 2021, the Canadian Council for Practical Nurse Regulators (CCPNR) embarked on a project to update its Code of Ethics for LPNs in Canada. The project aims to incorporate current and anticipated changes in health care impacting the regulation of Licensed Practical Nurses in Canada. Throughout 2022, a literature review, key informant interviews and focus groups were undertaken to update the Code of Ethics, with the proposed draft being approved by the Board for consultation and validation in November 2022.
The Code of Ethics for Licensed Practical Nurses (LPN) articulates six fundamental principles that govern LPN practice and inform the LPN's professional identity. LPNs are held accountable to uphold each of these principles. The principles serve to guide LPNs' reflections and decision-making across all areas of practice, inform the public about the ethical values and responsibilities of the LPN profession, and convey the profession's commitment to client safety and public protection.
CCPNR is inviting LPNs and interested stakeholders to participate in a survey that will help validate their updated Code of Ethics for Licensed Practical Nurses. NSCN wants to give stakeholders in Nova Scotia the opportunity to provide feedback regarding this national initiative. The deadline to complete the survey is December 17, 2022. The draft updated Code of Ethics document is available for you to review here. Please take the survey here.
The survey is confidential and no personal information will be collected. Your feedback will be used to finalize the document before being approved by the CCPNR's Board for launch in 2023.
If you have any questions or difficulties with the survey, please submit a help request here.