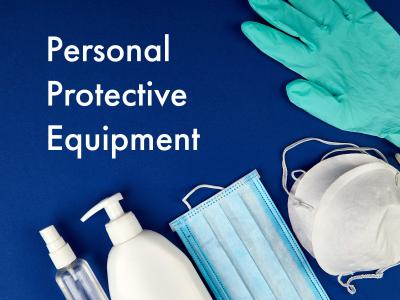 March 21, 2022
Nova Scotia is committed to ensuring community health practitioners have the personal protective equipment (PPE) they need to safely care for their patients. To continue to support this work, the Department of Health and Wellness has extended the supply of appropriate PPE to private practitioners, at no cost, from April 1, 2022 until June 30, 2022. This period corresponds to our current view of supplies.
Health providers may continue to access PPE with their existing PPE account through online ordering at: Nova Scotia Covid19 PPE Portal (novascotiappe.ca)
New supply requests and updates to previous requests can be made by completing the online application at: (Click here) Link to Provincial COVID19 PPE Inventory Request Application
When a request is processed, the organization's primary contact will be notified by email of their approved supply volume with instructions for setting up online ordering. Please contact the Supplies Team at PPErequest@novascotia.ca for any questions.