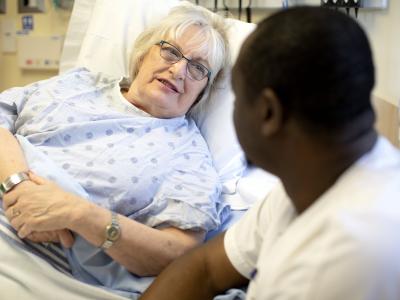 November 25, 2021
On January 1, 2022, new Standards of Practice and Entry-Level Competencies (ELCs) for Licenced Practical Nurses (LPNs) in Canada will come into effect in Nova Scotia. They will replace the current 2013 versions of the Entry-to-Practice Competencies (ETPCs) and the Standards of Practice for LPNs in Canada.
The Entry-Level Competencies describe the knowledge, skills, judgment and attitudes required of beginning LPN practitioners to provide safe, competent and ethical nursing care. The Standards of Practice define the legal and professional expectations of LPN practice.
The documents coming into effect on January 1, 2022, are modernized reflecting key considerations like language, clarity, consistency, and concept. Each document underwent a literature search, environmental scan, and was validated by the LPN community and key stakeholders across Canada.
Stay tuned for more information and the new Standards of Practice and ELCs in our December newsletter. If you have any questions, please reach out to us at practice@nscn.ca.