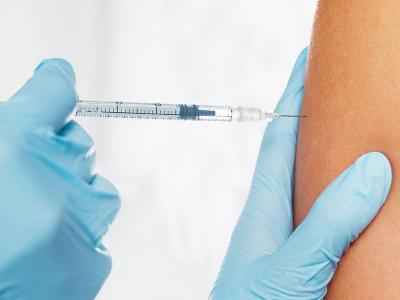 November 8, 2021
NSCN is reaching out to you today on behalf of the Pharmacy Association of Nova Scotia (PANS). If, after reading their message you still have questions, please reach out directly to PANS at info@pans.ns.ca.

As part of the Nova Scotia public health programming, pharmacies across the province will soon be offering COVID-19 vaccines for 5-11 year old's (once approved by Health Canada), boosters doses for various adult populations and the annual influenza vaccine.  Pharmacies expect to provide the majority of these vaccines.  As with early phases of the COVID-19 vaccine roll-out, pharmacies may employ other regulated health professionals, including nurses, in the administration of vaccines.   As a result, the Pharmacy Association of Nova Scotia would like to update our roster of nurses throughout Nova Scotia that pharmacies could call upon to support additional vaccine administration at their pharmacy.
If you are interested in adding your name to this roster, please complete this Google Form. PANS will maintain this roster in our private members jobs board where pharmacies can post/search for jobs.
Thank you for your consideration of this opportunity.

NSCN Practice Support Tools for Nurses Employed as Vaccinators in Community Pharmacies
Provision of First Aid and CPR

Nurses are required to meet the standards of practice of their designation regardless of the practice context. Nurses are also expected to practice within their designated professional scope of practice and within their individual competence.

Nurses may be required to complete First Aid and CPR education as a condition of employment. The core competencies of a nurse encompass those addressed in a First Aid / CPR education course. As such, competent nurses may administer First Aid or perform CPR in situations where it is warranted in absence of a First Aid/CPR certificate.

Still have questions?
For questions related to the Pharmacy Association of Nova Scotia's proposed nursing roster for vaccine clinics, employment opportunities and other employment, please contact PANS directly at

info@pans.ns.ca

.

Most answers to questions about nursing practice related to working in a community pharmacy as a COVID-19 immunizer can be found can be found in the

practice support document

or in the

COVID-19 section

on the

NSCN website

. For additional information, please contact an NSCN Practice Consultant at

practice@nscn.ca

.