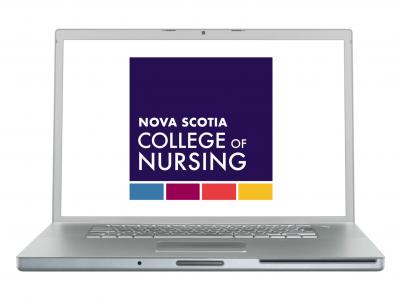 December 16, 2021
Happy Holidays from NSCN!
The NSCN Board and Staff wish you and your loved ones a happy holiday and a safe and joyful New Year.

NSCN will be closed on December 24. The office will also be closed December 27-28 and January 3 in lieu of the statutory holidays. Staff are working virtually December 16-17, December 20-23 and will be checking email and phone messages on December 29-30 and until noon on December 31. Urgent requests will be addressed as quickly as possible. The NSCN physical office will re-open on Tuesday, January 4. Thank you and happy holidays!
New LPN Standards of Practice and Entry-Level Competencies
On January 1, 2022, new Standards of Practice and Entry-Level Competencies (ELCs) for Licenced Practical Nurses (LPNs) in Canada will come into effect in Nova Scotia. They will replace the current 2013 versions of the Entry-to-Practice Competencies (ETPCs) and the Standards of Practice for LPNs in Canada.
Learn more about key changes to the new documents here.
RN Prescribing Effective January 1, 2022
RN prescribing takes effect on January 1, 2022 and will improve access to health care services for Nova Scotians. RN prescribing will enable RNs with specialized education and skills to prescribe medications within their specific area of expertise, practice setting and for client conditions as identified by their employer. Learn more in our RN Prescribing Practice Guidelines here.
Other Highlights
Missed the Renewal Deadline?
All nurses practicing as of November 1, 2021, should have a current 2021-2022 licence. Working without a current licence is illegal. Renew Today →