Jason Reeves - Board Chair, Registrant
Jason Reeves of Kentville, Nova Scotia, has been a licensed practical nurse for over 25 years and currently works with Shannex Enhanced Care as a regional education coordinator for the South Shore, Annapolis Valley and Dartmouth regions. A graduate of the Nova Scotia Community College, Jason has worked in a wide array of acute and community nursing settings including public health, mental health, medical, surgical, emergency and as an educator. Jason first became involved with nursing regulation as a member of the CLPNNS Complaints Committee before becoming a Board director as both Vice-Chair and Chair where he was instrumental in the creation of one nursing regulator. As the current Chair of the NSCN Board of Directors, Jason hopes that his energetic passion for nursing regulation will influence the organizational journey in nursing excellence.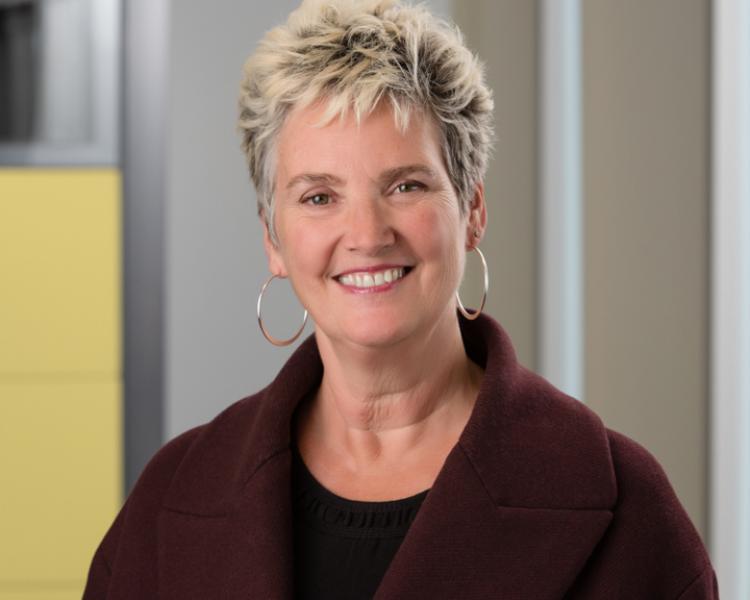 Anne-Marie Delorey - Public Representative
Anne-Marie DeLorey is a semi-retired human rights, labour and governance lawyer. Throughout her career, Anne-Marie has advised on international projects in governance, human rights, gender and democracy-building in many places, including Tunisia, Kenya, Uganda, the Philippines and more. She served as an advocate with the Ontario Nurses Association for 10 years, is a founding member of the British Columbia Health Coalition and has worked on policy and campaign development with community health workers in Canada and abroad. Anne-Marie also brings a small-town perspective to the NSCN Board, living in Tatamagouche, Nova Scotia, with her wife of 30 years.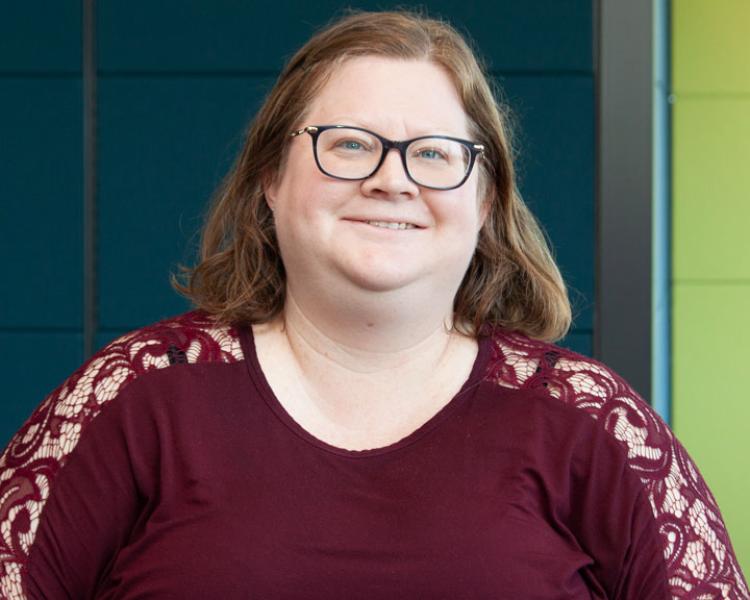 Ashley Clements - Registrant 
Ashley Clements is an RN for Nova Scotia Health, Public Health in Dartmouth. Ashley has been nursing for 16 years and brings her diverse set of knowledge and leadership to the NSCN Board. Ashley loves to share the joy of nursing and has been an educator and mentor to her nursing colleagues for the past 10 years. For three years, Ashley also sat on the board of a local daycare where she worked closely with key stakeholders and partners to develop collaborative relationships. Ashley believes in fostering a workplace of inclusion of all backgrounds to promote health equity for the public. She also strives to enhance positive outcomes for the public by displaying strong leadership and sound knowledge of population health, social determinants of health and current nursing trends.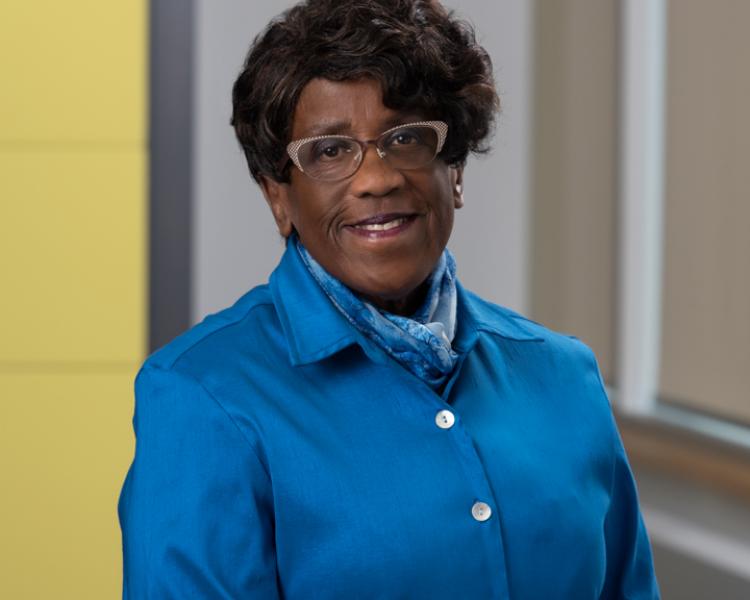 Betty Thomas - Public Representative
Betty Thomas is the consummate volunteer with experience on municipal, provincial and federal boards where she is committed to the goal of making our society a better place for all Nova Scotians. Betty has demonstrated her commitment to the community as the Board of Directors President on the Legal Information Society of Nova Scotia, Library Boards Association of Nova Scotia, Black Cultural Society, and the East Preston Lioness Club. She was also Chair of the Community and Race Relations Committee for HRM and President of the Telephone Employees Union. Betty received a "Notice of Motion Resolution" by Honourable Leo Glavine in the Nova Scotia Legislature for her exemplary volunteer service in April 2018. Before her current role on the NSCN Board, Betty was a member of the CLPNNS Board for three years.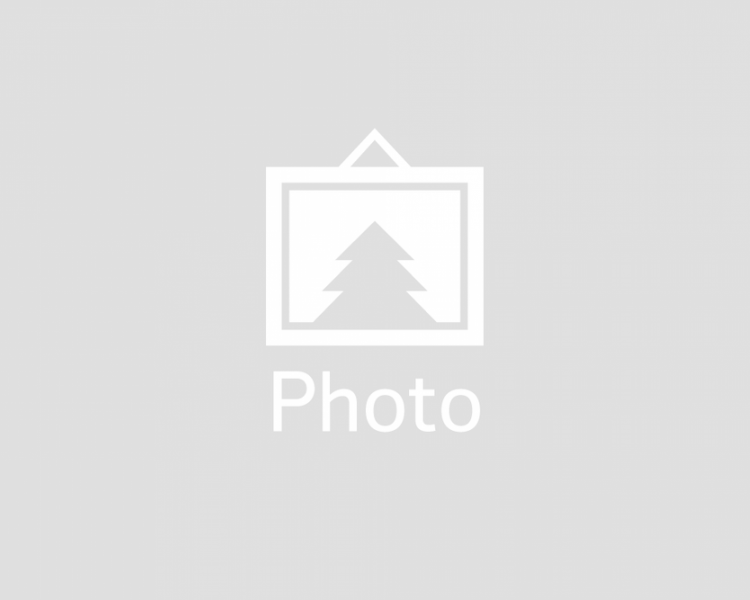 Claudia Hynes - Registrant 
Claudia Hynes is an LPN at the IWK Health Centre in Halifax. Claudia brings her vast experience working on a range of health system committees and other organizations to the NSCN Board, including being an LPN preceptor, IWK Leadership Training Mentor, JOHSC Committee member and more. Claudia volunteered as the Managing Director of the Hants Community Hospital Foundation for seven years where she worked in philanthropy, financial planning, risk assessment and strategic planning. In this role, she displayed her leadership skills by managing a community of volunteers for campaigns, fundraisers and building relationships with sponsors. In her nursing practice, Claudia strives to recognize patterns and current trends and seeks out opportunities for independent and collaborative learning. Claudia's experience demonstrates her passion for working together to build safer health care with the best possible health outcomes for patients.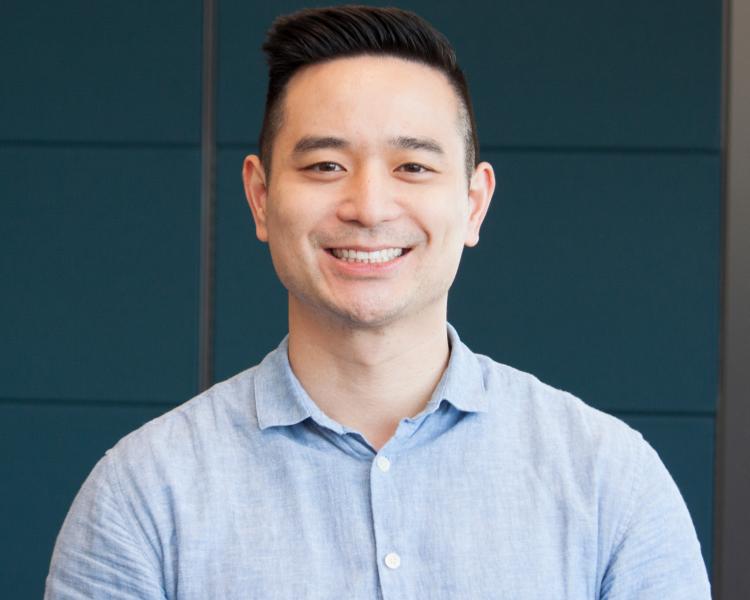 Eric Poon - Public Representative
Eric Poon is a fourth-year medical student at Dalhousie University Faculty of Medicine. Eric previously completed his Masters of Health Science in Nutrition Communication to become a Registered Dietitian. Eric comes to the Board with a range of experience, having worked in Diabetes Education, in policy advisory at the College of Dietitians Ontario, as a Naval Warfare Officer and in various clinical settings alongside nurses through clinical rotations. Eric believes in advocating for and prioritizing diversity, inclusion and accessibility and his prior experience working with the public brings a fresh perspective as a public representative on the NSCN Board. He has demonstrated this in his extensive volunteer work with organizations, including Sunnybrook Veterans, Blind Sailing Canada, the Advisory Council for the Toronto Metropolitan University School of Medicine, and I Am Potential youth mentoring.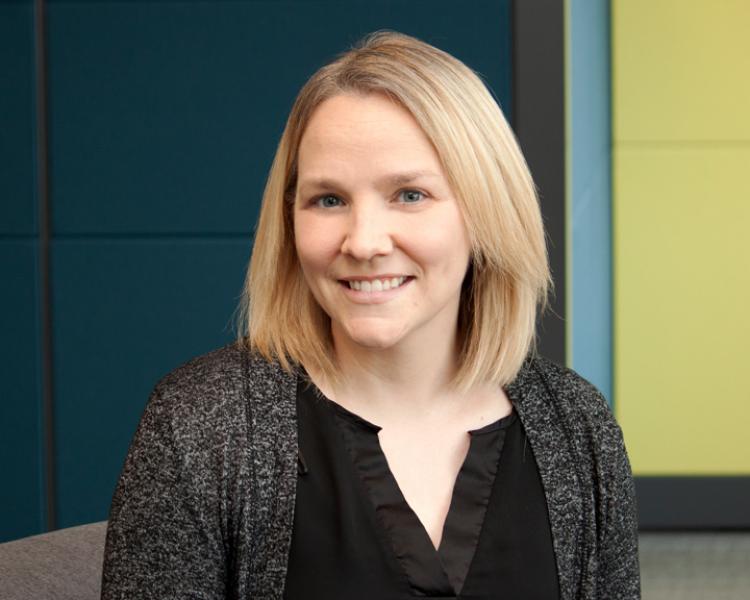 Krista Smith - Registrant 
Krista Smith, an RN, is the Director of Integrated Health – Eastern Zone Critical Care and Respiratory and Acute Medicine for Nova Scotia Health at the Cape Breton Regional Hospital. Krista comes to the Board with a range of experience working with health organizations, including the Cape Breton Down Syndrome Society, Canadian Association of Nephrology Nurses and Technologists, Canadian College of Health Leaders and more. In these roles, Krista has demonstrated her strong leadership and communication skills and collaborated with others to positively impact change and progress. Krista seeks opportunities for professional and personal growth and believes evaluation is an important part of work. She works continuously to challenge her self-awareness to bring her best self to the nursing profession and patients.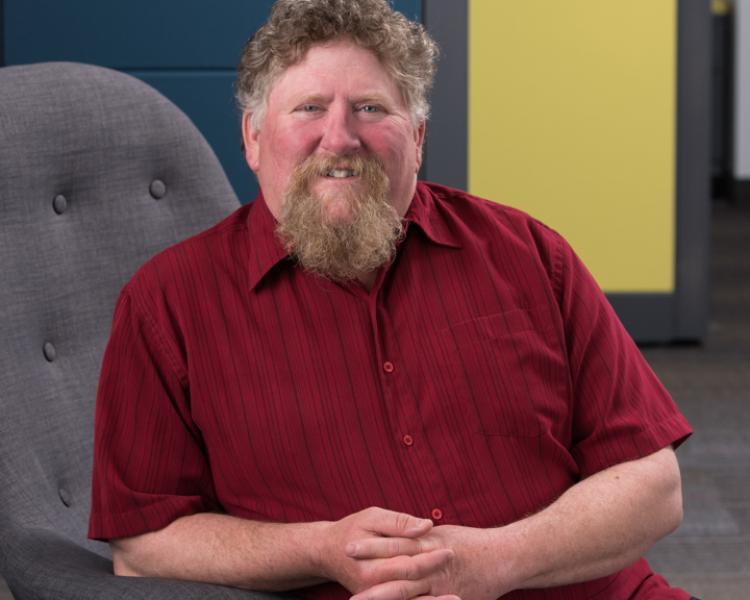 Michael Gillis - Public Representative
Michael Gillis of Baddeck, Nova Scotia, has a professional background as a Registered Professional Forester and a strong family connection to the profession of nursing having had both an LPN and RN in his household. Michael brings a unique perspective to nursing regulation as a family member who has seen the personal side of nursing at home. Michael comes to the Board with a wealth of board knowledge having held positions on the Nova Scotia Primary Forest Products Marketing Board, the Nova Scotia Federation of Woodland Owners and currently as a member of the Cape Breton Privateland Partnership. Before becoming a NSCN Board member, Michael was a member of the CRNNS Council for the past five years.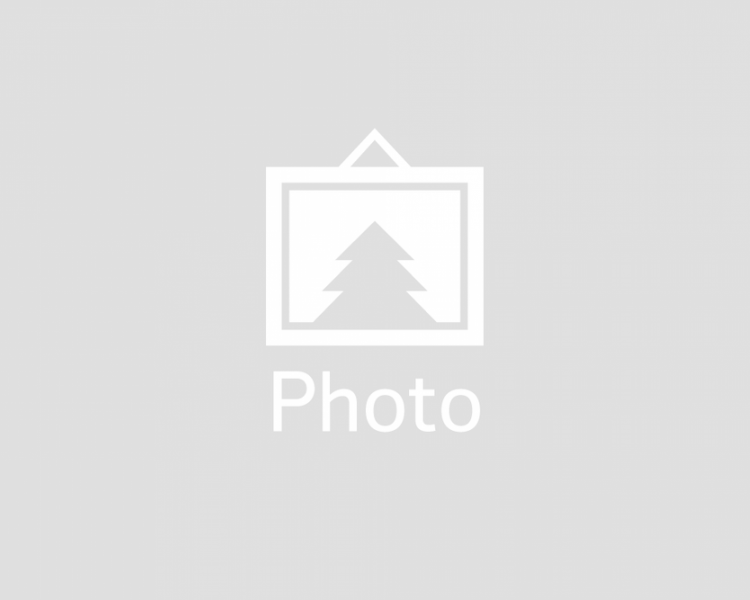 Parteek Brar - Registrant
Parteek Brar is an RN working for Nova Scotia Health at the Cape Breton Regional Hospital Emergency Department in Sydney. New to the profession, Parteek brings a fresh and diverse perspective to the NSCN Board, along with his significant governance experience. Parteek has held leadership roles as the President of the Cape Breton University Students' Union and was a member of the Senate and the Board of Governors at Cape Breton University. In these roles, Parteek demonstrated his skill and capacity to foster collaborative relationships with each organization's respective community of stakeholders. He is also skilled at implementing successful strategies that mentor and coach new board members. Parteek also supports and prioritizes the creation of diverse, inclusive and equitable environments as a nurse and as a board member.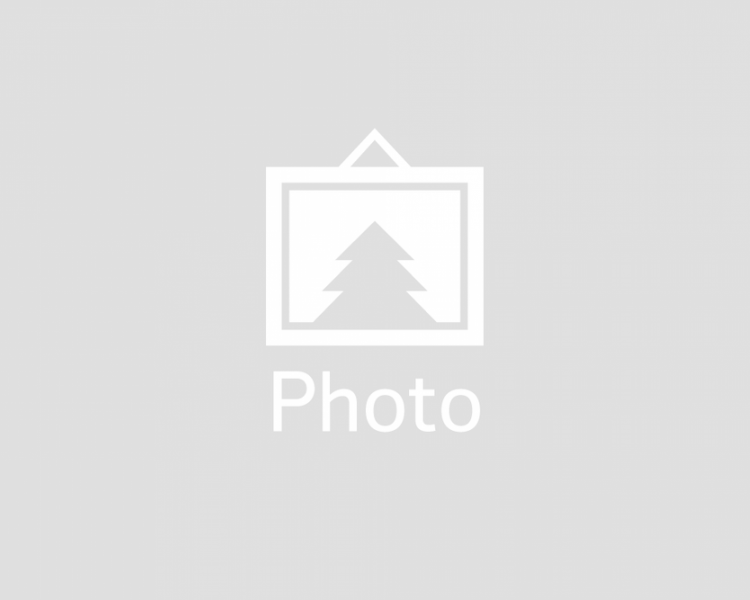 Paulette Anderson - Public Representative
Paulette Anderson of Plymouth, Nova Scotia, has extensive board experience and currently serves on the Nova Scotia Law Foundation Board, Midwifery Regulated Council, the Review Board of the Involuntary Psychiatric Treatment Act, and as Chair of the Complaints Review Committee of the Nova Scotia Barristers' Society. Through her 16 years of board experience, Paulette understands the importance, expectations and commitment required of the public representative – a key role in protecting the public we serve. Paulette brings a rural perspective to the NSCN Board and is dedicated to ensuring self-regulated professionals succeed for the benefit of all Nova Scotians. Before becoming an NSCN Board member, Paulette was a member of the CRNNS Council and served on the CRNNS Complaints, Professional Hearing and Fitness to Practice Committees.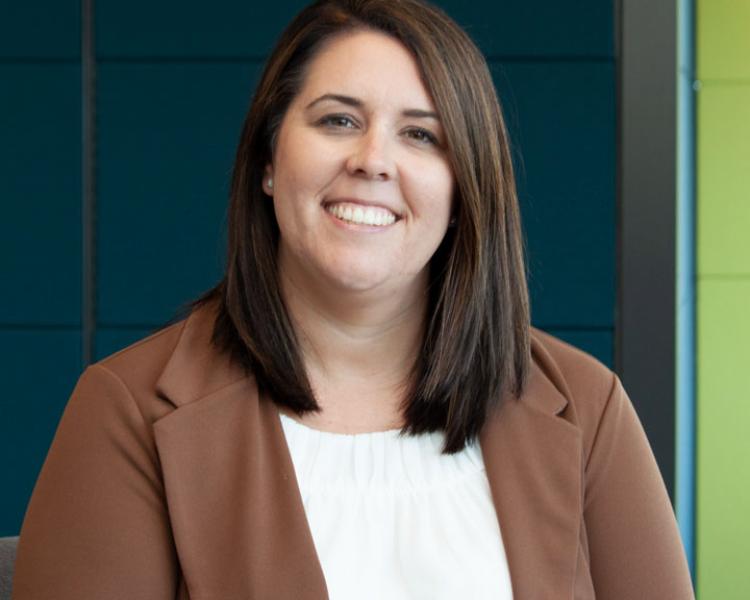 Rachel Sullivan - Registrant 
Rachel Sullivan is an RN who works as the Director of Interprofessional Practice and Learning for Central Zone at Nova Scotia Health. As the Director, Rachel is responsible for advancing person-centered practice excellence and the development of comprehensive professional practice and learning strategies to support the effective, efficient and sustainable delivery of services and programs. Her ability to work collaboratively in interprofessional practice environments has allowed her to optimize scopes of practice, health service leadership and collaborative learning. Rachel believes risk management is a driver for quality improvement and she is skilled at problem-solving complex issues. Rachel uses teamwork to identify innovative solutions that encompass best practice that aligns with the strategic direction of an organization while meeting the needs of patients. Rachel believes in acting as a role model for others and she strives to foster a culture of diversity and inclusion through understanding the different life experiences that make up our public and patient population.
Contact:
Email:  board@nscn.ca
Phone: 902-444-NSCN (6726) or 1-833-267-NSCN (6726) [Please ask for the Governance Team]
Fax: 902-377-5188
Suite 300 – 120 Western Parkway
Bedford, Nova Scotia, B4B 0V2